Welcome
I am Fotis Politis and this is Fotishop, my creative studio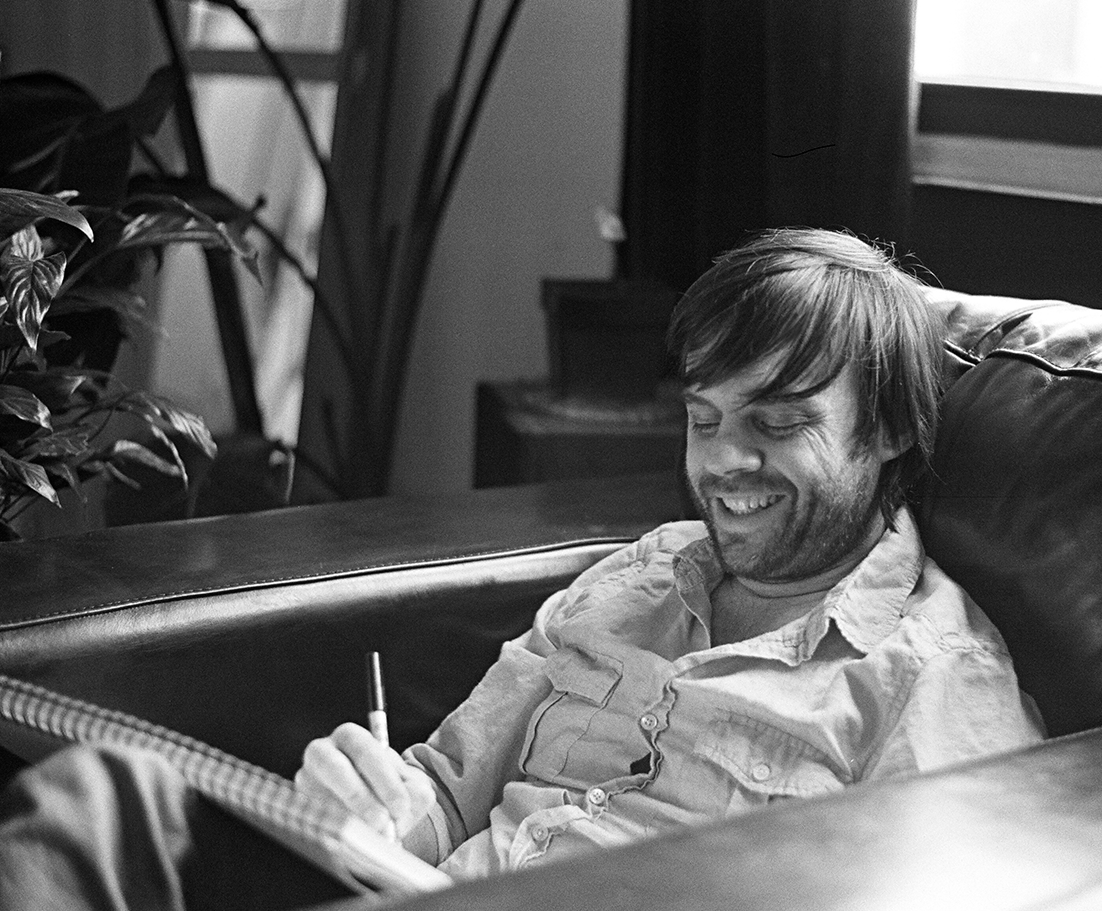 Photo: Elli Stefanidi
I was born in Athens, Greece and drawing was the only thing I was good at during my childhood. Ok, football as well.
After studying freehand and architectural design in Patras and later interior design in Vakalo School of Arts in Athens, I soon realised that my heart was driving me to illustration, and so I obeyed.
I started my professional career as an in-house illustrator at TBWA Athens and a couple of years later, being a freelancer now, I began collaborating with some of the top advertising agencies in Greece such as Ogilvy, Fortune, Cream, Lowe Athens, McCann Erickson Athens, Adel Saatchi&Saatchi, Leo Burnett and JWT Athens.
In 2007 I moved to New York City where I lived and worked until 2012.
Through the years I had the chance to be involved in several projects for some of the largest brands worldwide as Pepsi, VW, The Standard Hotels, Mc Donalds, Kraft, Nivea, Philip Morris and many more.
My working medium varies from hand drawing to vector and pixel design. I have a special love to character creation and development, but also for calligraphy which never stops fascinating me.
Thanks for visiting and I hope you like my oeuvre.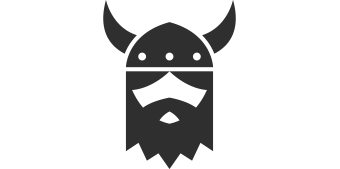 CHARACTER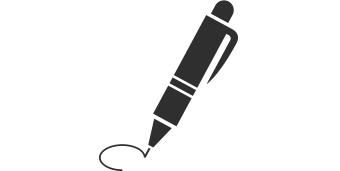 HAND DRAWING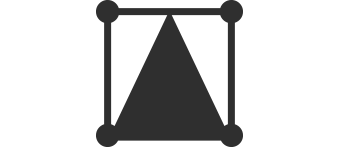 VECTOR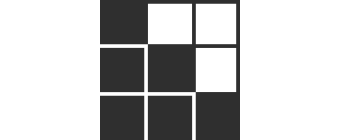 PIXEL

CALLIGRAPHY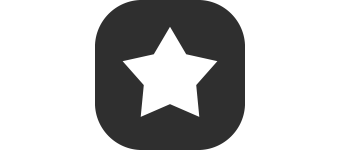 LOGO

Clients